Enjoy a refreshing breath of northern meadows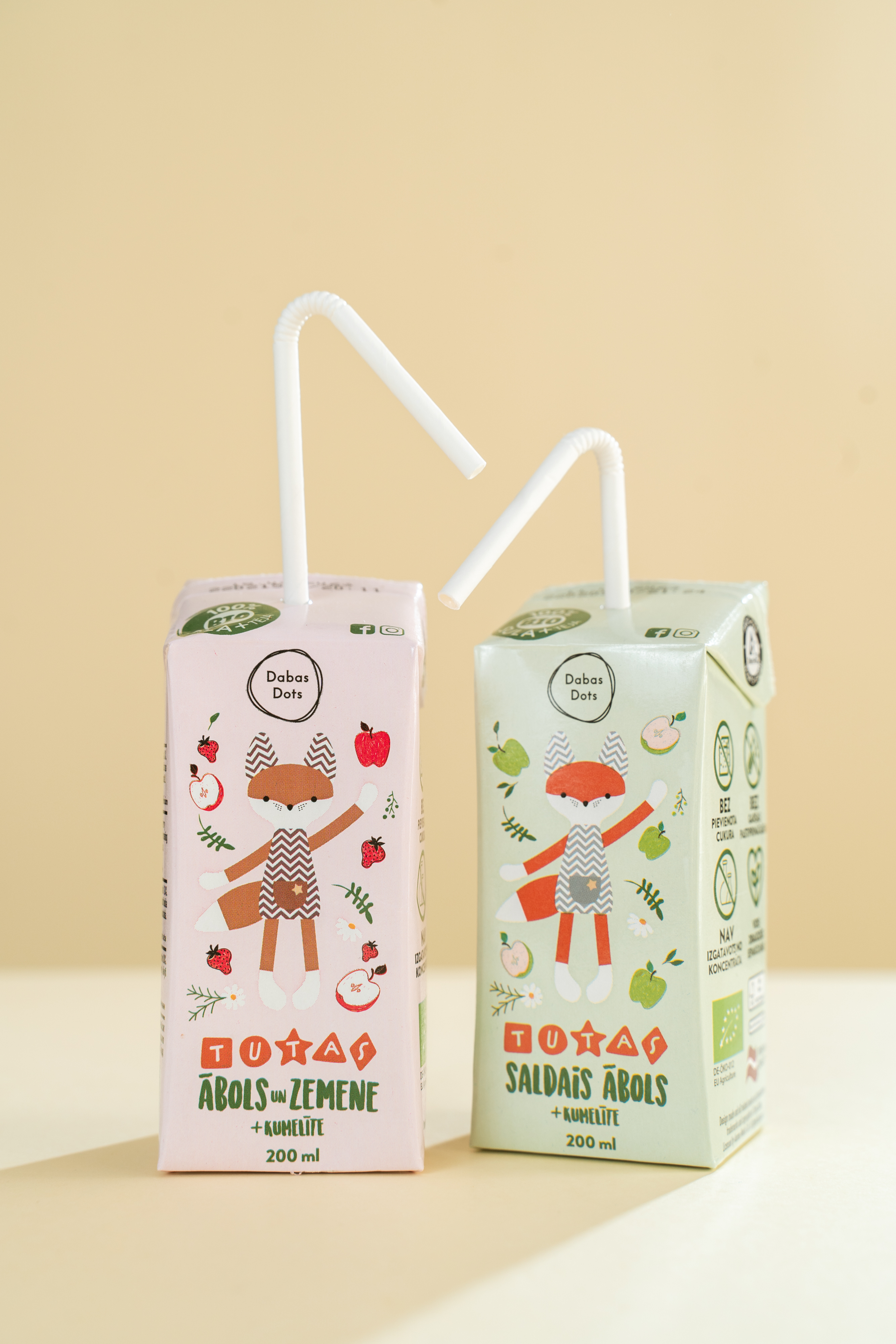 TUTAS juice drinks with chamomile tea
NO ADDED SUGAR!
A TRULY CLEAN AND NATURAL PRODUCT FOR YOUR CHILDREN!
Contains a perfect mix of sweet apple juice, strawberry juice and botanically brewed chamomile tea.
Apple and strawberry juices gives fabulous taste while chamomile tea makes this juice softer and even more healthy to drink for your children or you as well.
This product is absolutely amazing! A truly natural and clean taste! With no added sugar and no concentrates.





SPARKLING APPLE JUICE DRINK WITH NO ADDED SUGAR!
As tasty as soda, but more stylish and healthy!
Serve chilled!
SOMETIMES THE FORBIDDEN IS IRRESISTIBLE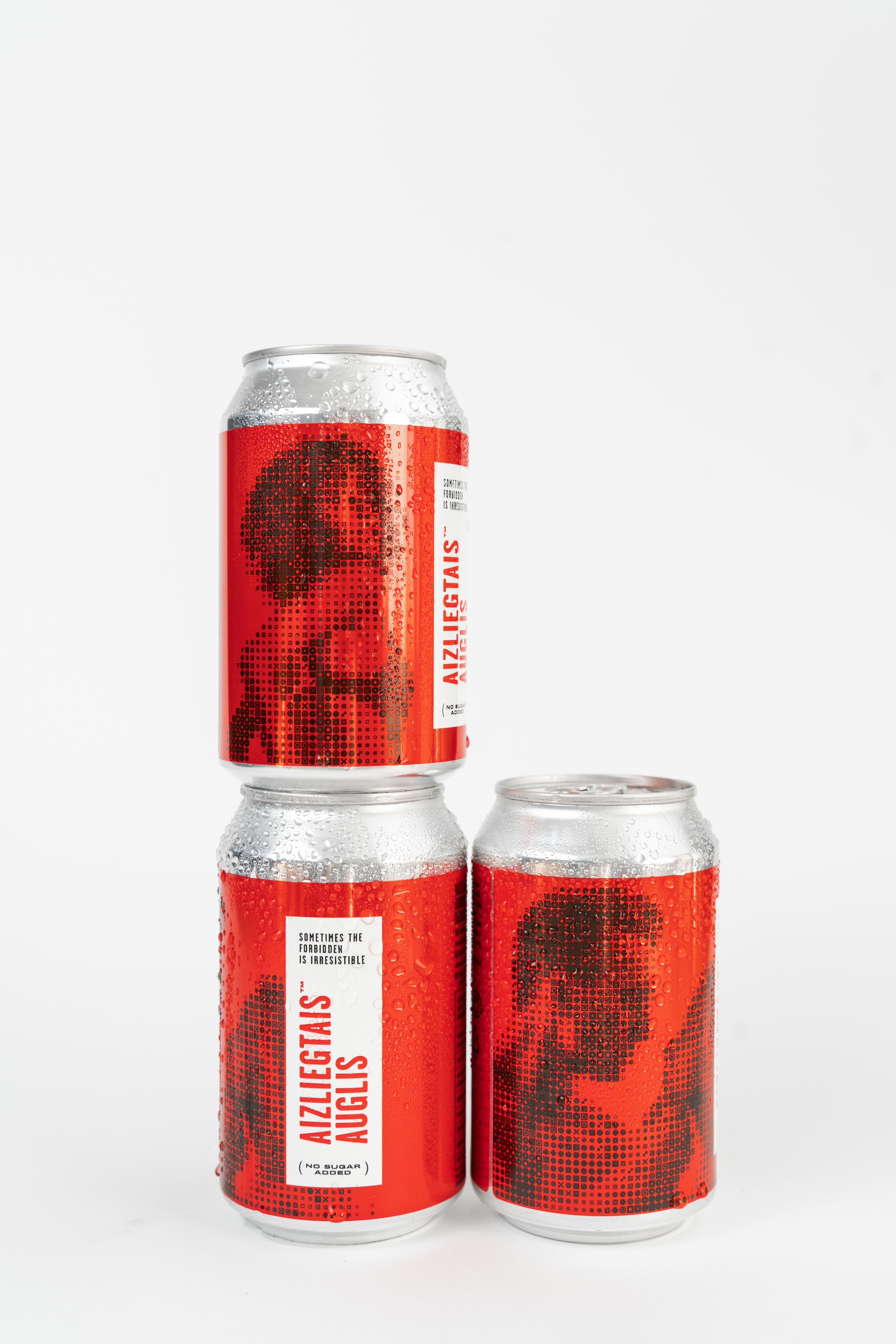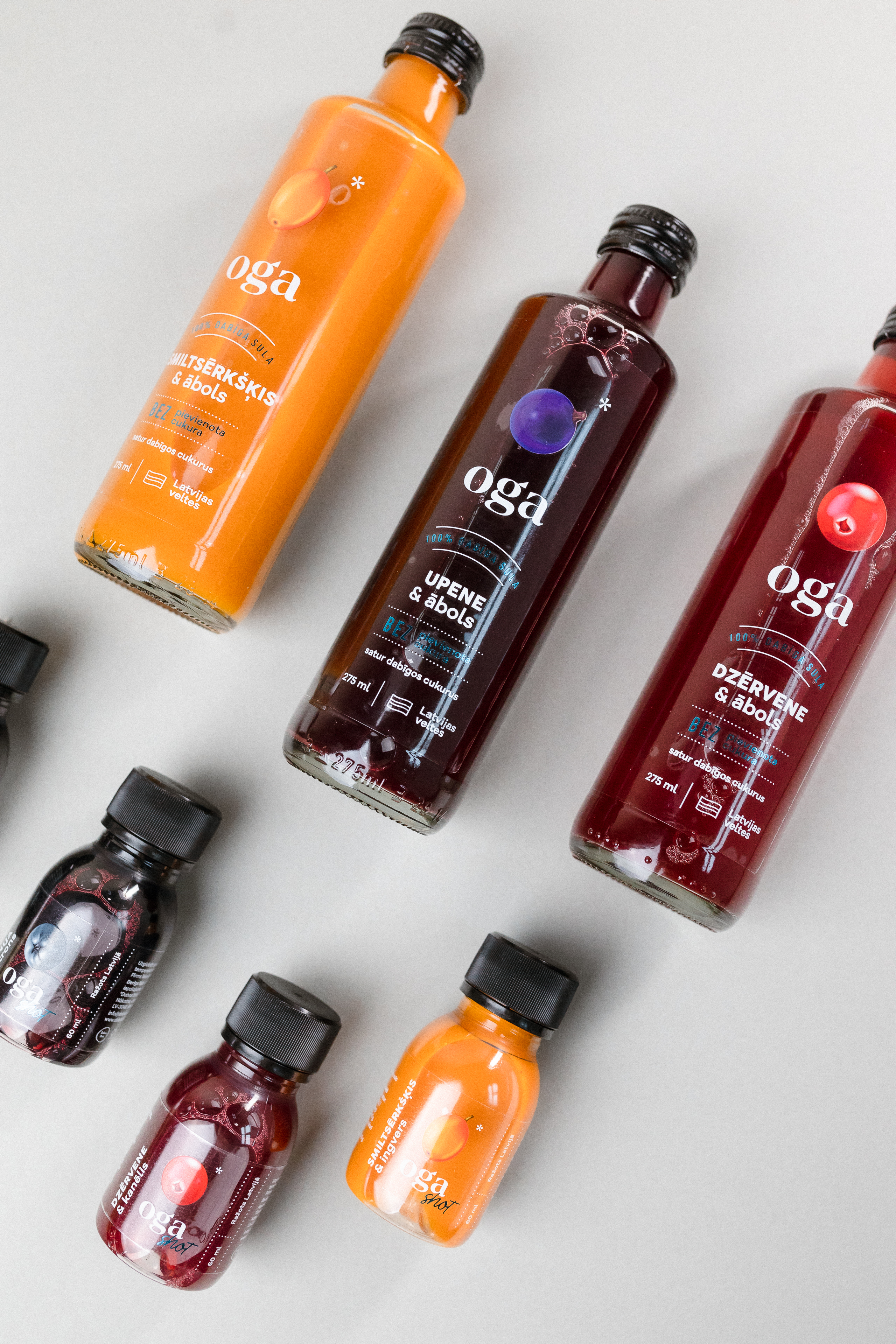 100% JUICE BLEND MADE WITH THE PERFECT BLEND OF LATVIAN BERRIES AND APPLES
Truly natural and clean taste with NO ADDED SUGAR!
Drink cold or heated.
OGA* sea buckthorn & apple
OGA* black currant & apple
OGA* cranberry & apple





The power of legendary Latvian berries will leave you speechless. Tiny bottle is full of flavor, loaded with vitamins and energy.
OGA* shot cranberry & cinnamon
OGA* shot aronia & lemon
OGA* shot sea buckthorn & ginger
OGA* shot black currant & cayenne pepper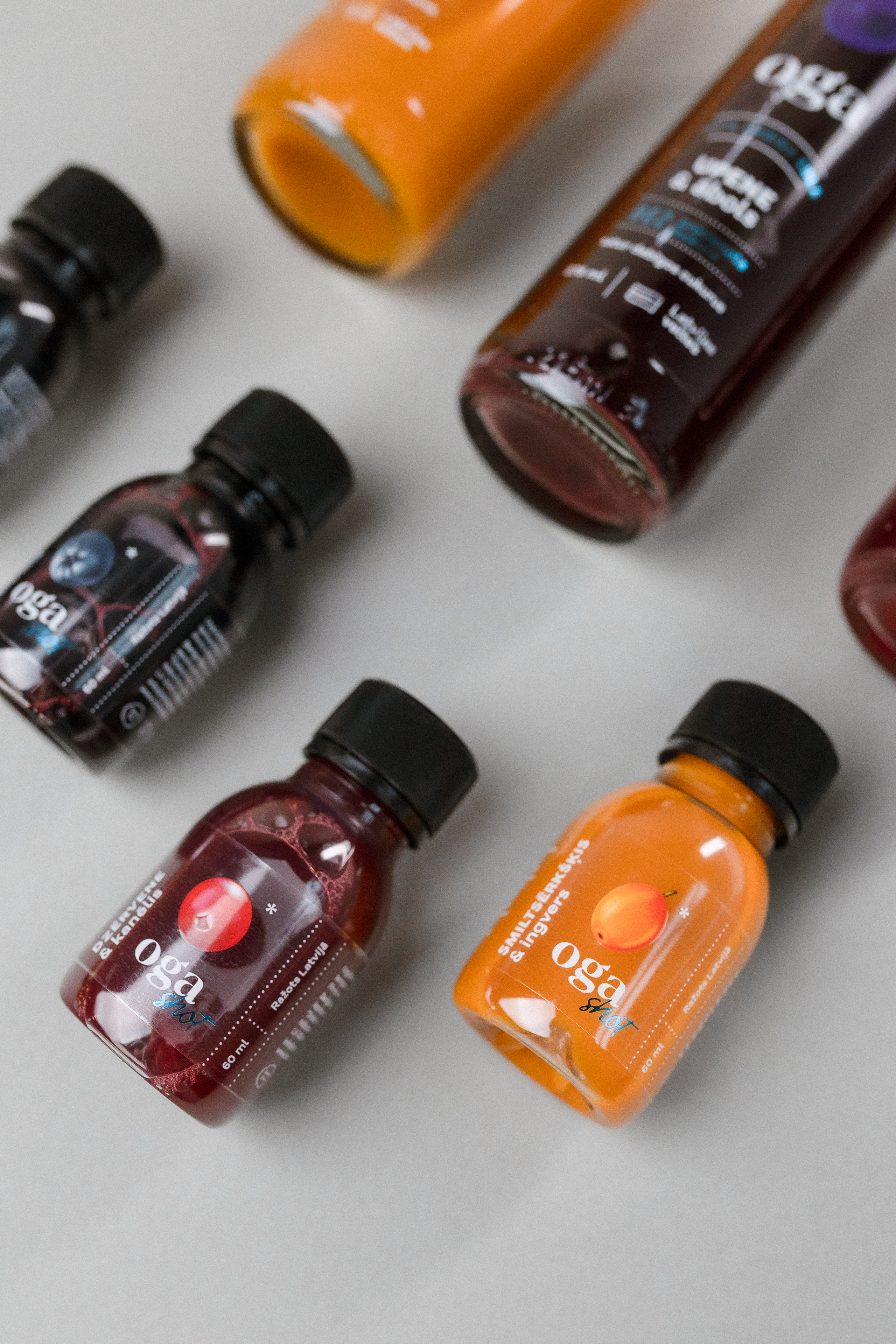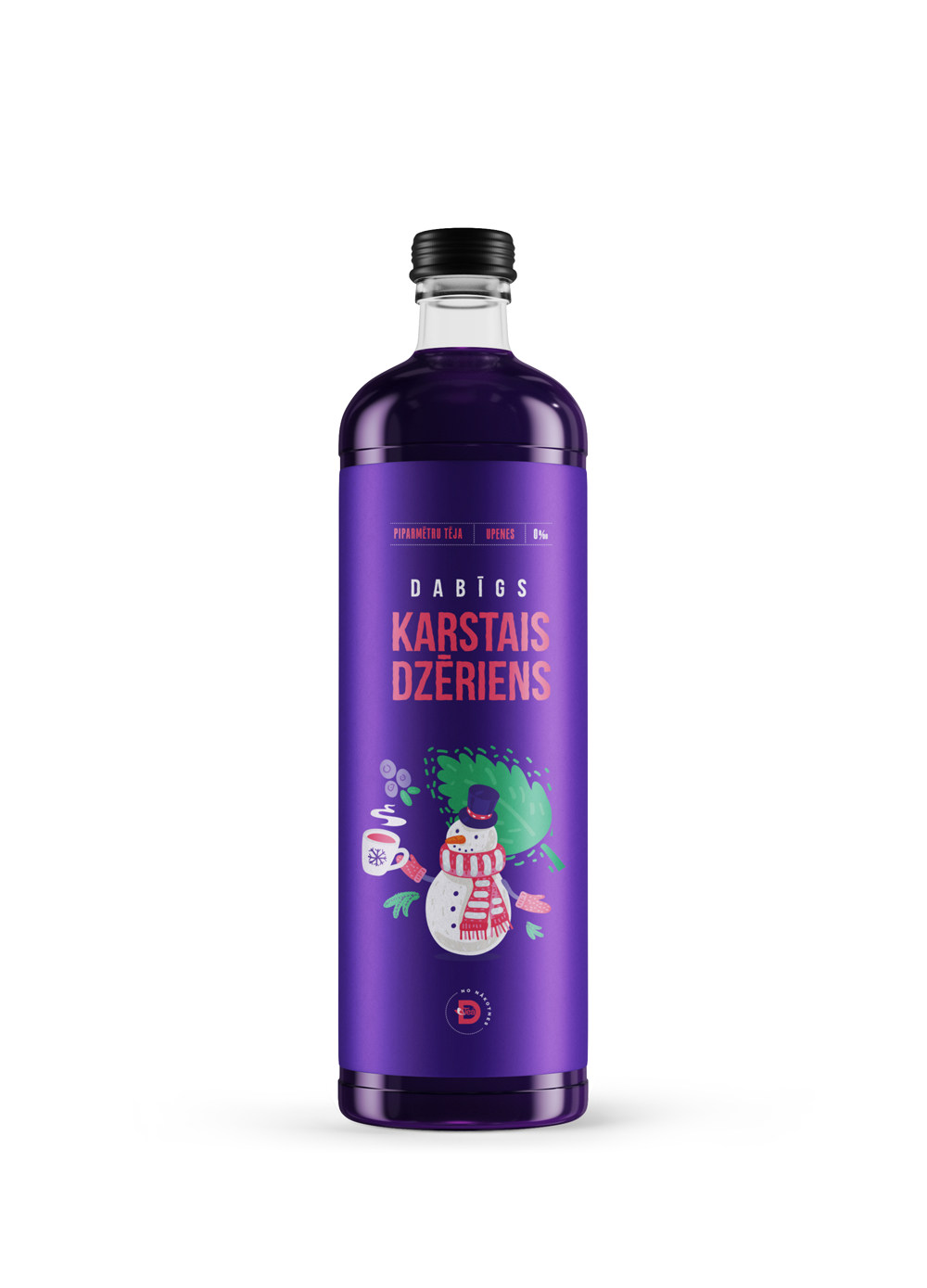 Peppermint – blackcurrant – hot drink
NOW THIS IS WHAT YOU CALL A TRULY NATURAL AND TASTY HOT DRINK!
Botanically brewed peppermint tea combined with hand picked and fresh pressed black currant berries. We here in Nakotne (which directly translates as the Future) do it for REAL. Industrial scale pots to brew tea along with an even bigger hand press to squeeze juice allow us to deliver a natural cup of hot drink to all.